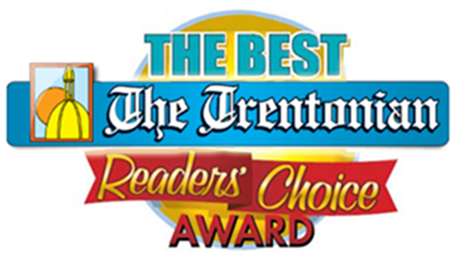 NJ Defense Attorney With 24+ Years in Criminal Defense, Domestic Disputes & Other Highly Sensitive Matters.

Call 1.609.588.9900 to discuss your legal options.
DWI & Major Traffic Matters: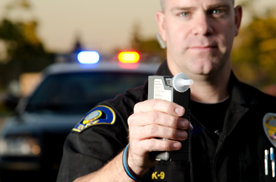 How Serious Is A DWI Charge?
Once you are charged with Driving While Intoxicated anywhere in the state of New Jersey, you're going to have questions regarding how this may impact you, your family, your job and what you can do about it. Mr. Travisano has devoted much of his practice to the defense of this very serious moving violation by studying and attacking the Alcotest 7110, the breath-testing…
LEARN MORE
Statewide Criminal Defense: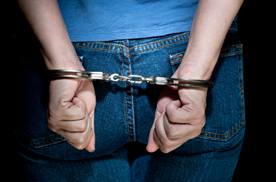 What Do I Need To Know If I'm Involved In A Criminal Matter?
Few things are more terrifying than being charged with a criminal offense, either at the State or Municipal level. Some matters will subject you to the possibility of a jail sentence or other significant penalties. Criminal convictions may result in loss of employment, disqualification from future employment, loss of a firearms purchaser's permit, or a loss of driving privilege.
LEARN MORE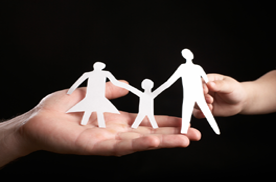 How Will A Divorce Impact Me & My Family?
Whether you are seeking a divorce, or responding to papers filed by your spouse, contact lawyer Travisano for representation during this difficult life-altering time. His response, knowledge and technique inside the courthouse and out, are exactly what you need to fully understand and prepare for the emotional events ahead.
LEARN MORE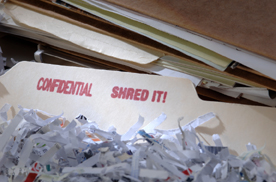 Can My Criminal Record Be Wiped Clean?
In the post September 11th World in which we live, most, if not all employers perform some sort of background check on prospective or current employees. Don't let an old problem prevent you from moving forward in your life. If you have been arrested or convicted of a crime or offense in New Jersey, you may be eligible to file an application for expungement.
LEARN MORE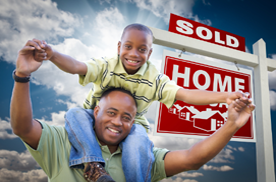 Do I Still Need A Lawyer If I Sell My Home Myself?
If you are buying or selling a home in New Jersey, whether it's a re-sale due to divorce or relocation, or you have a new construction to invest in, give us a call and let's talk about it. Don't listen to anyone who tells you a lawyer is not necessary for this life-changing process. Don't let the other side of a real estate deal take advantage of you.
LEARN MORE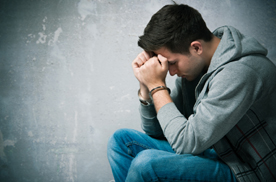 How Do I Defend or Pursue A Restraining Order?
In New Jersey, Restraining Orders can be made permanent if you do not react immediately and with the right attorney. Once made permanent, you may be fired from your employment and be unable to get another job. You will be stripped of your 2nd amendment right to bear arms. You will be required to register as a Domestic violence offender and be forced to face other potential serious consequences.

LEARN MORE
"Retaining Nick Travisano as my attorney during my divorce proceedings was an excellent decision on my part. His expertise, patience,and support were unbounding, helping and guiding me with confidence through a difficult and emotional time. Nick was an outstanding presence in the courtroom during litigation, and took knowledgeable command of any and all legal proceedings with my best interests in mind. I felt confident, comfortable, and very well prepared to proceed through my divorce process without hesitation. I have recommended Nick Travisano to other people, and will continue to do so without reservation."

Bobby Bartalone: Hamilton, New Jersey
"A few years ago I was arrested for the first time for rear ending a vehicle at a traffic light while in possession of marijuana. I brought my case to Nick Travisano and only because of his attention to detail and up-to-date knowledge of United States Supreme Court Law, my sentence was lessened. He showed sympathy and compassion towards me through the whole court process. He was on top of everything that was going on, and he made me feel like I was his only case. Nick is my first phone call for any legal matter."

Name Withheld: Princeton, New Jersey
"Nick Travisano is a valuable resource for legal advice and representation. He is a well-respected professional within the legal community who will effectively communicate and negotiate with all parties involved in the legal process. You can be confident in choosing Nick for your legal representation."

Donald Piccolella: Hamilton, New Jersey
Because your calls are always returned quickly.
Because you receive the most special attention to detail with focus on personal service throughout your entire case.
Because we DO NOT judge you, no matter what charges against you have been filed.
Because your matter is as important to us, as it would be if we were the ones in your situation.
Because we use our 24 year history to offer you insights and services that make navigating your legal challenges less frightening and stressful.
We also proudly offer a discount to veterans of the United States military, so please inquire when contacting us.
Contact Travisano Law Today